Early Years Hive - Scheduled Maintenance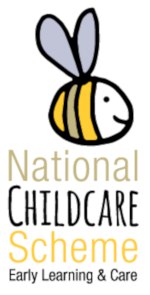 Dear Service Provider,
Both the National Childcare Scheme website (NCS.gov.ie) and the Early Years Hive will be unavailable on Wednesday, 11th March for a maximum of 4 hours between 3pm and 7pm, due to scheduled maintenance.
During this time, the Early Years Provider Centre (EYPC) will have limited capacity to assist as internal systems will also be affected.
We try to keep temporary downtime such as this to a minimum, however, they are essential for the development and improvement of the Early Years Hive.
We apologise for any inconvenience this may cause and thank you for your cooperation.
Early Years Team